Reviews
Tuesday, August 17, 2010 10:44
1 Comment
This was posted under category: Reviews
Saturday, August 14, 2010 11:40
No Comments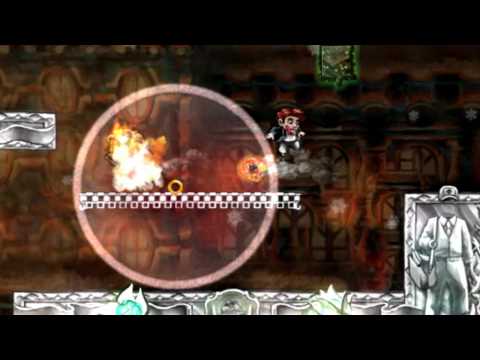 It is amusing puzzle game that has mario like elements in it but does not resemble it at all. It is incredible due to many facts, like storytelling is kind of unique and story itself is unique…damn actually every part of the game is unpredictable and amazing, by the way, it was created from a dream.
This was posted under category: Reviews
Saturday, August 7, 2010 1:24
No Comments
The first season of the show Avatar: The Last Airbender became the basis for the 2010 live-action film The Last Airbender, directed by M.Night Shyamalan. It is the first of a planned trilogy for each of the television seasons. The film originally shared the title of the television series, but it was changed to The Last Airbender because the producers were worried it would be confused with the James Cameron film Avatar. The film version stars Noah Ringer as Aang, Dev Patel as  Zuka, Jackson Rathbone as Sokka, and Nicola Peltz as Katara. Iroh is played by Shaun Toub and Fire Lord Ozai by Cliff Curtis.
This was posted under category: Reviews