Braid
Saturday, August 14, 2010 11:40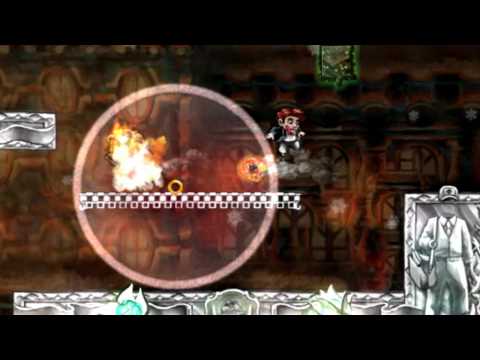 It is amusing puzzle game that has mario like elements in it but does not resemble it at all. It is incredible due to many facts, like storytelling is kind of unique and story itself is unique…damn actually every part of the game is unpredictable and amazing, by the way, it was created from a dream.
What did i like in this game? Well, when i thought i finished it and completed everything, i was reaaaaaaaally mistaken. There are like billion of secrets and unsolved mystories. Also there are two endings and first one was kind of disappointing when i completed this game for the first time. To understand how cool this game is you actually need to play it, cuz it is hard to tell you about it since it has a lot of parts that are very amusing and unpredictable.
Braid

,
You can follow any responses to this entry through the
RSS 2.0
feed.